Mission & Values
Our mission is to build a healthier relationship with our planet through delicious, nutritious foods made without compromise.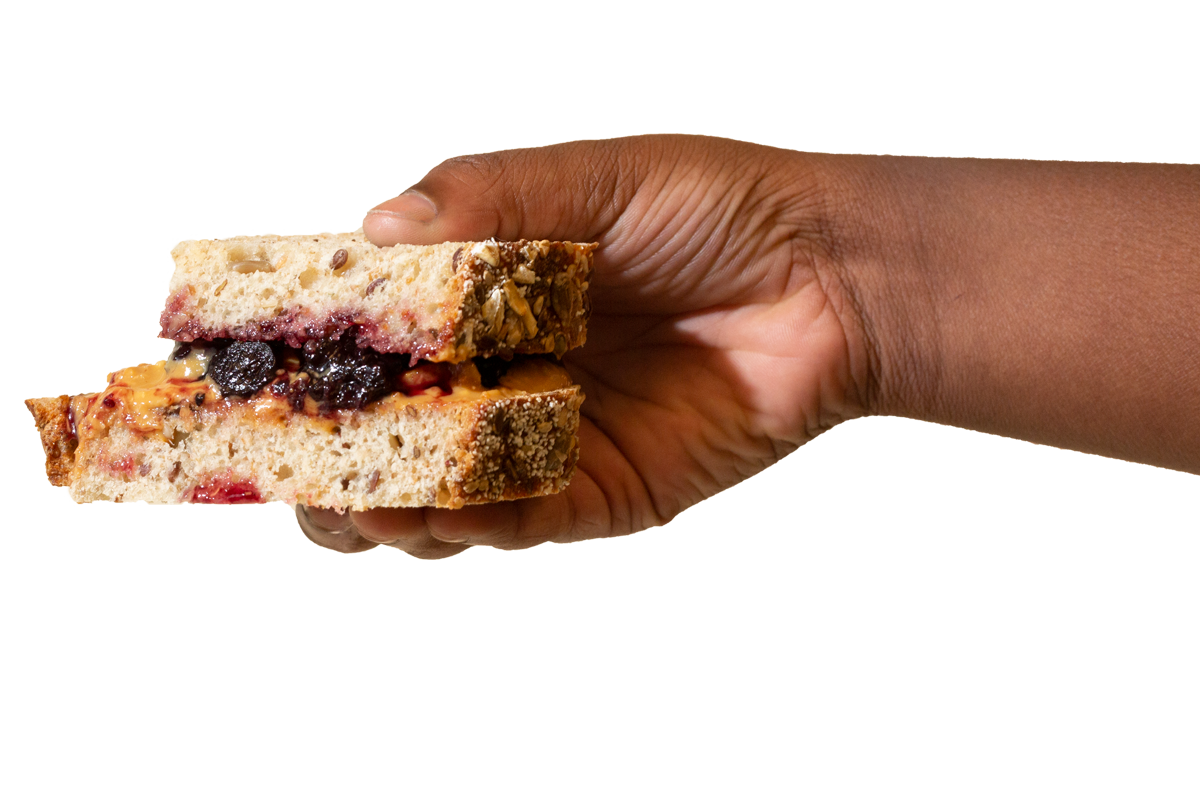 Our Values
Food matters.
Food should be delicious, nutritious, and good for all those involved in its production. We use only the highest quality ingredients and handcraft every batch to order, creating the freshest possible product. We never compromise food quality and let flavor guide each decision. Our goal is to make the best possible version of every product we create and set category standards for nut butters and snack bars.
We engage like-minded partners on both sides of the supply chain.
We partner with retailers who respect freshness and personally believe in the products they sell. We develop collaborative relationships with suppliers and farmers who share our ethics, quality standards, and commitment to working toward a more sustainable food system.
We strive for environmental, social, and fiscal sustainability.
We attract and develop the best human resources—our most valuable assets. We know our environmental footprint and work toward zero-waste operations. Most days, we come very close. We also contribute positively to the communities we touch – through fiscal and in-kind donations and sponsorships - from farm to spoon. Our community support takes many forms, with one of the most tangible being our Community Blend donation program. Read more about our sustainability promise.